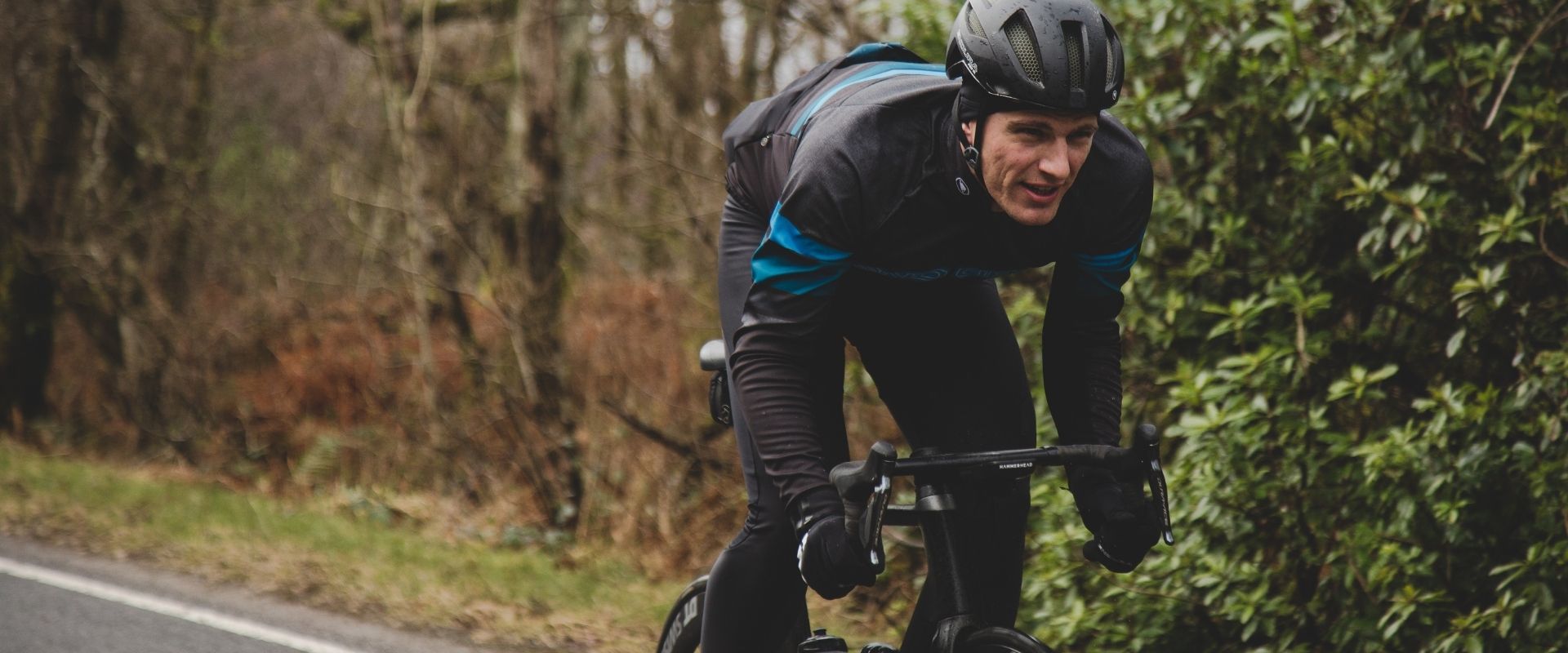 MARCEL KITTEL
Following your heart is never wrong
As much as he is famed for a sprinting prowess that saw him amass 32 WorldTour stage victories, ex-professional cyclist Marcel Kittel is now known for something else too – a refusal to be trapped by convention.
You don't have to talk to Kittel for long before it becomes crystal clear that this is a man who follows his heart. "It's always been important for me to do what I think is right," says Kittel, "to have a little compass inside myself to follow." It was this philosophy that led a 22-year-old Kittel in 2010 to quit his computer science degree at university – a choice his parents weren't thrilled by at the time – to take a chance on his first pro cycling offer with Dutch team Skil-Shimano. Nine years on, the same Kittel philosophy led him to take a far greater decision: to hang up his wheels as a pro. Especially since Kittel is not just any pro.
At his prime, the German cyclist from Arnstadt was hailed as one of the fastest sprinters in the world with unparalleled power. 6ft 2 and all muscle, he took on the likes of Sagan, Cavendish and Greipel, pushing unmatchable watts to win some of the most prestigious sprints of the cycling season – from the Grand Départ to the Champs-Élysées.
A NEW LIFE

"To make a decision like that is really, really difficult," Kittel says. "You need to decide what's good for you and your future, which requires a deep look inside yourself. After I got out of my contract with my last team, my immediate reaction was to look for a new one. I thought, this is the logical thing to do. I was suddenly in a situation where I was free of any contracts and obligations and could take time for myself to think about what makes me happy, and what I want for the future. I realised that my priorities had changed, along with my perception of my career as a pro cyclist," Kittel explains.
"I realised that, while I love being a professional cyclist, my passion wasn´t there anymore and the sport that I loved had turned into a hard job for me."
"In 2015 I had a difficult season with sickness at the beginning of the year and not being able to achieve my goals. That gave me a really hard time after some very successful years. It felt like my sport and being a pro really hurt me a lot in that period. So I decided to create change in my life with changing teams, moving away from home, training over the winter in Spain… I set new goals and challenges. That helped me a lot – I had confronted myself, it was a great lesson.
After two very successful years with Quickstep, I thought change was good for me and I got involved in a new team and project. Unfortunately, that turned out to be very different and again I was confronted with the question of 'what makes me happy? Is this still what I want?' After a long time of thinking about it, I decided that I wanted something else in my life and ended my career as a pro."
When Kittel announced his retirement in August 2019, there was something else happening too – his first baby was on the way. "I couldn't imagine living the life of a professional cyclist and being a dad too – I wanted to see my children grow up. So the idea of signing a new contract as pro was slowly less and less appealing to me and I decided I could maybe find a new way to combine my passion for cycling while also making space for new things in my life," he says.
"I decided I could maybe find a new way to combine my passion for cycling while also making space for new things in my life."
These days, Kittel gets to spend a lot more time at home with his girlfriend Tess, herself an ex-professional athlete, and their new son Lex, in Kreuzlingen – the Swiss-German harbour town that's got it all for a cyclist: Alpine climbs, far-reaching flats along the shores of Lake Constance, and deep green forests. And while Kittel's priority has shifted from time in the saddle to enjoying new beginnings at home, his relationship with cycling is enjoying a brand new beginning of its own. Because now Kittel gets to pick any discipline he fancies, a fact clearly echoed by his diverse bike collection of road, cyclo-cross, gravel, cross-country and mountain bikes.
Yet, in embracing his new future away from the wearing extremes of the world stage, Kittel is quick to admit that he is still very much on a journey to find balance in life. A new rhythm between the roles of dad and student of economics at the local university. So why Endura, and why now? "I didn't want to leave pro cycling behind and just do something completely different, to not have any relationship with the sport at all. You need to know that I´m proud of my career and still love riding my bike," Kittel explains.
"I was looking to stay involved to reignite my passion for the sport and to also refocus on what I love about riding my bike. That´s being outside in nature, having fun with friends and forgetting about what else is going on in the world for a few hours. No pressure, just fun. I wasn´t pushing to be involved with any cycling company because it was important that a the choice of brand should be a 'natural fit' and based on shared values and ideas. So, when I met Pam and Jim and got a good look at the company, I realised that this possible partnership felt very good and authentic. It´s great to be part of Endura now and I´m looking forward to being with them to focus on good, innovative products while having fun on the bike.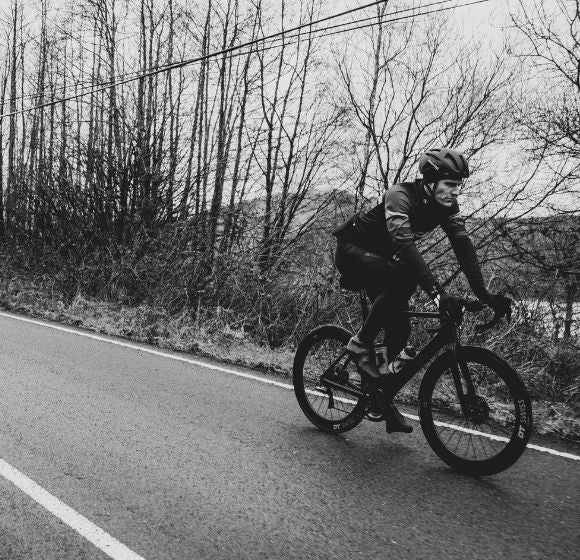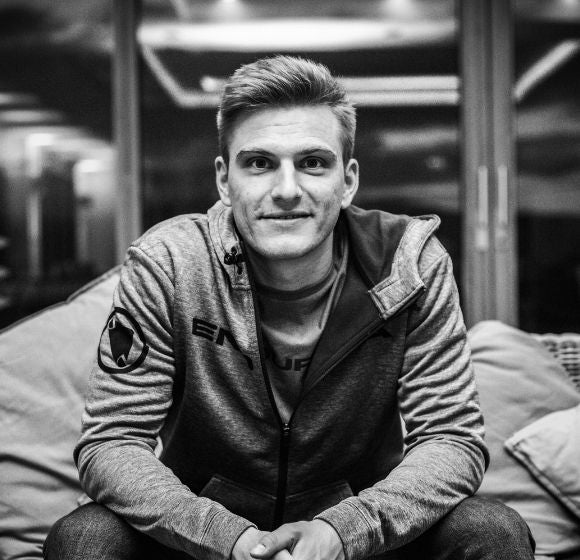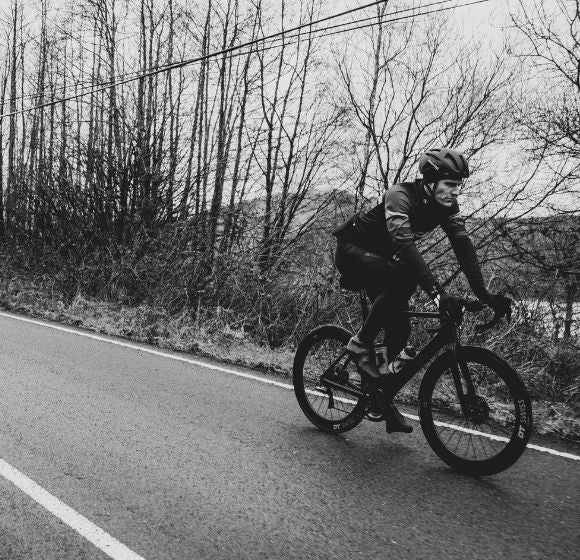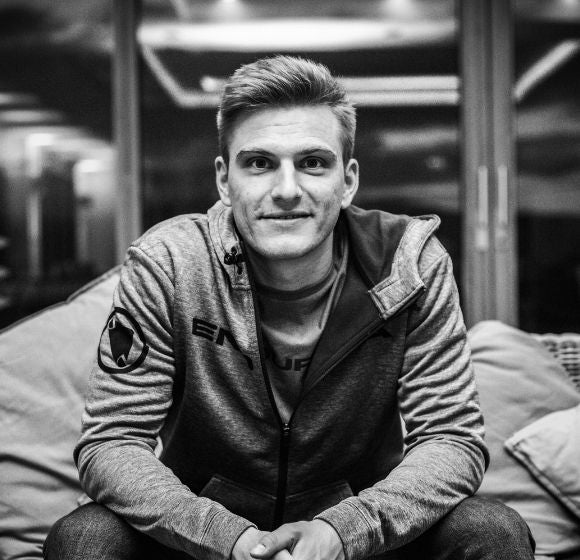 SUPPORTING POSITIVE CHANGE

"Everyone has their own reason to ride and in the end, it should maybe challenge you - but for sure also make you happy"
With a palmarès like Kittel's, it goes without saying that his experience will be highly valued in the continued improvement of Endura's professional cycling lines like the Pro SL. But he's also looking forward to broadening his interests across the range to fit his new, more 'everyday' lifestyle – from commutes to café rides – not only to aid new and existing product development, but to support growth within cycling beyond racing, too.
"There's a lot going on in the sport right now," Kittel says. "Indoor trainers and gravel are getting really big, there are the developments in e-cycling, and we are seeing women get more of the attention they deserve; I would be very happy if we see more change in that direction."
Kittel is not someone to shy away from speaking out about the sport he loves. "I've always said what I think, because it's important to have an opinion. You don't always have to speak your mind, but sometimes it's simply necessary." Kittel is talking, in particular, about cycling's doping problem. When he arrived on the pro scene, the sport was facing a difficult period. "It was important to provide an alternative to the idea that all cyclists are dirty and use substances," he says. "Talking about it helps to move the sport forward." And move forward it did.
While Kittel says the work to ensure a clean race is certainly not yet done, he believes he made, alongside other riders and teams, good progress in helping to see a transformation in the sport during his time as a pro. Indeed, Kittel's cycling legacy amounts to far more – and something far more relatable to us all – than the victories from his unstoppable sprint domination, the stints in the malliot jaune, and of course ­– the famous quiff.

MORE THAN VICTORIES
"The history books won't forget my achievements – that's my mark right there. But in the end," he considers, "my personal wish would be that, through my decision to move on to something else, I can help give people the idea that life isn't a one-way street. There are so many things you can do, whether that's becoming a professional cyclist or a good guitar player. You just have to do what's right for you – it's probably never too late to change."
"Life isn't a one-way street, there are so many things you can do, whether that's becoming a pro cyclist or a good guitar player. It's never too late."
"It's also important to be honest about the fact that it's not always possible to take the decision to follow your dreams in the way that I did last year, everyone needs to make a living. But if you can find a way of making it work, even just to try something new? That's never wrong, one hundred per cent." Kittel says with conviction.
"I didn't start out with the goal of being a professional cyclist, or winning a stage at the Tour de France. I just cycled because I liked it and suddenly there was a chance to take. And now, I feel such a strong confirmation of my choices every morning when I wake up with Tess and Lex. Ultimately, if you follow your heart a little bit, then you won't end up in the wrong place. I really believe that."
FOOTNOTESWords by Janine Doggett, Photos by Eilidh McKibbin. Portavadie, Tighnabruaich, UK
© 2021 ENDURA